What an amazing week we've got coming, if you're a gamer then there is atleast one game coming out this week that will interest you or even actively excite you. For me that's a no brainer, BioShock Infinite is definitely the game at the top of my list. But I still have to wait till tomorrow, oh the pain!
So without further ado, here are the games that come out on all top platforms this week!
Releases from 24th – 30th March
Luigi's Mansion: Dark Moon (3DS)
Out Today!!!
Can't be easy being the brother of the worlds most efficient plumber, while his brother is off jumping on turtles and saving princesses by taking steroids that make him faster and stronger, Luigi is off to fight ghosts, in true Ghost Busters fashion. Well if Ghost Busters only had a vacuum cleaner at hand. Yah Luigi, we know what you're doing with a vacuum cleaner in a dark mansion *wink wink*
The reviewers have been full of praise for the game, and being the long awaited return of everybody's favourite brother, its not surprising!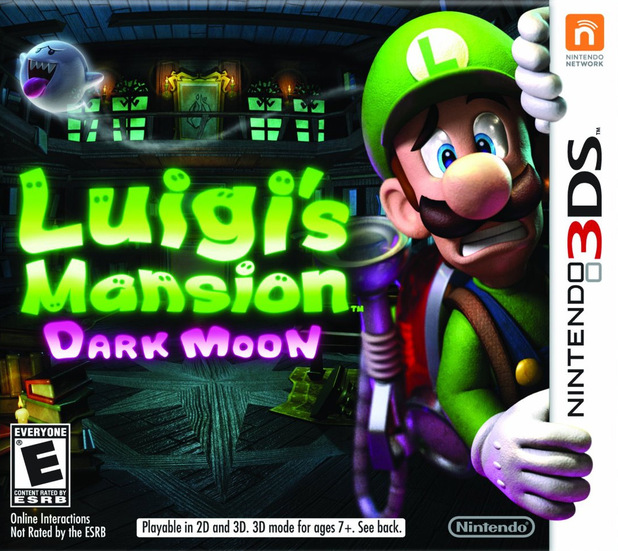 Pokemon Mystery Dungeon: Gates to Infinity (3DS)
Out Today!!!
The game lets players roam a beautiful land filled with tiny creatures that speak to you (Try doing that outside a game). A world filled with adventure and amazement. So you gonna catch 'em all or what?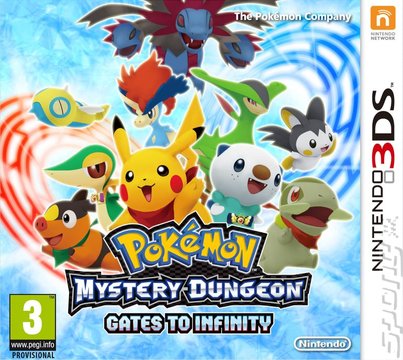 Warframe (PC)
25th March, 2013
I am not the biggest MMO fan so my knowledge about this game may be limited. But from what I understand it will be a co-op 3rd person shooter which is fast paced and "Free2Play", I wouldn't be too surprised if it turns out "Pay2Win" but here's hoping it wont! The initial reaction from everyone who has tested it is positive, guess we'll find out soon enough!
BioShock Infinite (PC, PS3, XBOX 360)
26th March, 2013
My game of the week and easily  contender for GoTY. BioShock Infinite is the 3rd installment in a series of mesmerizing first person shooter games that have a very strong steampunk theme. BioShock Infinite handles religion, race and everything in between in this title and has me waiting at the edge of my seat. Day after tomorrow can't get here soon enough!
Tiger Woods PGA Tour 14 (XBOX 360, PS3)
26th March, 2013
Take a swing with Tiger Woods PGA Tour 14 as you get a chance to play all the greats from the past and present in gear that coincides with a time. Who doesn't want to old golfing attire and take their opponents to the cleaners.
Final Fantasy XI Seekers of Adoulin (XBox 360, PC) and Final Fantasy XI Ultimate Collection(Seekers Edition) (XBox 360)
26th March, 2013
I've bundled them up together because they seem to be basically the same thing, One is an installment of the collection, the other is the collection. Either way if you are a fan of the series then this is an easy buy for you. Let the massive multiplayer inside of you take control! Huzzah!
Army of Two: The Devil's Cartel (XBOX 360, PS3)
26th March, 2013
Now this game is more up my alley, explosive action, couch co op fun and badass masks! where do i sign up?
The Devil's Cartel is the third installment of the Army of Two franchise and it takes you to La Puerta where you battle a cartel(hard to miss that from the title)
Slender: The Arrival (PC)
26th March, 2013
Slender: The Arrival picks up where Slender: The Eight Pages left off. Get ready to be spooked in this indie first person survival horror game.  
Terraria (XBOX 360, PS3)
27th March, 2013
The game that sold over 1.6 Million copies worldwide is coming to the consoles. Dig, fight and explore in a massive world filled with adventure and danger! Where's my shovel!
Sniper Ghost Warrior 2: Siberian Strike (XBOX 360, PC, PS3)
27th March, 2013
The DLC of the beloved Sniper Ghost Warrior 2 comes out this week. It is priced at $9.99 or 800 MSP. Although if you were hoping for fun with dismemberment, you will be disappointed, I know I am.
HarmoKnight (3DS)
28th March, 2013
The action packed rythm game will see the player fight in over 50 levels filled with unique boss battles as you use Tempo's Note Staff to do away with your enemies. Groovy.
Dungeon Hearts (PC)
28th March, 2013
Take in a bit of nostalgia as you play this fast paced match 3 puzzle game. Help the four spirits win their timeless battle against evil!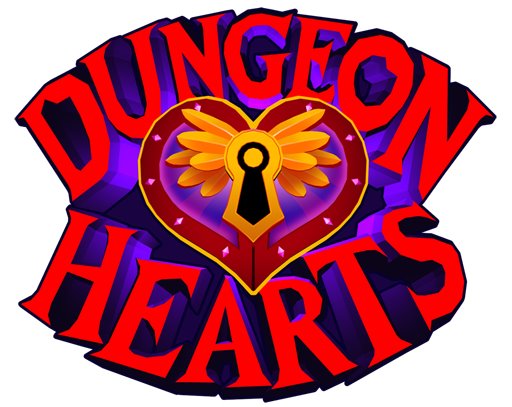 Bridge Project (PC)
28th March, 2013
It's every architects wet dream made into a game, build bridges taking into consideration the stability and design strength. Screw it, I am gonna make some loop de loops!
Which game are you looking forward to the most? Did we miss any? Let us know in the comments! Or shoot me a mail at gvindyb@ordinarygamer.co.uk
Twitter: @DualShockGam3r