A pretty cool week of gaming awaits us this time around with something for everyone. It was kinda hard to pick the 'Pick of the Week'. In the end I went with Ocean City Racing, it's a new game, and one that should provide hours and hours of fun being an open world racer. I am excited to see how an Indie developer handles the open world.
Releases from 7th – 13th April
Halo 4: Castle Map Pack (XBox 360)
8th April, 2013
Not much of a new game, more of a DLC. But it wouldn't be right to leave this out of the mix. It's the last map pack for Halo 4 and it will also include a 6v6 playlist surprisingly called 'Castle DLC', hey I was surprised, no lie. Okay I lied.
Age of Empires II HD Edition (PC)
9th April, 2013
A Classic in the truest sense, who among us haven't tried killing off a civilization or converting them to join our own. I'll never forget the hours I've spent playing multiplayer with my friends growing up, I was terrible. Actually I think that's why they wanted me to play. Either way I had lots of fun, and I am excited about seeing how HD the new HD edition is.
Guacamelee (PS3, Vita)
9th April, 2013
A platformer set in a Mexican inspired world, grab your nachos and be ready for some spicy action. Okay I ran out of puns.
Ocean City Racing (PC, Mac)
10th April, 2013
Easily my game of the week. Ocean City Racing is an open world racing game. And it's an Indie title too. That means dedicated and passionate people doing what they love. Mainstream games are great, but Indies are very special to me. It is a game that I am looking forward to play for quite a while! It's powered by Unreal 3 engine so graphics will be pretty damn awesome too.
Motocross Madness (XBox 360)
10th April, 2013
One of the most famous motocross games when I was growing up, doing 'superman' and landing upside down was one of the best things ever! XBox owners will be able to grab some major air this week. I always liked their helmets, so storm troopery. You know?
ShootMania Storm (PC)
10th April, 2013
One of the two MMO's coming out this week. An promising and already critically acclaimed FPS that is hoping to set itself apart from many others. MMO's aren't my most favourite genre but this game has had success written on it before it even released. Ubisoft's involvement does make it look interesting.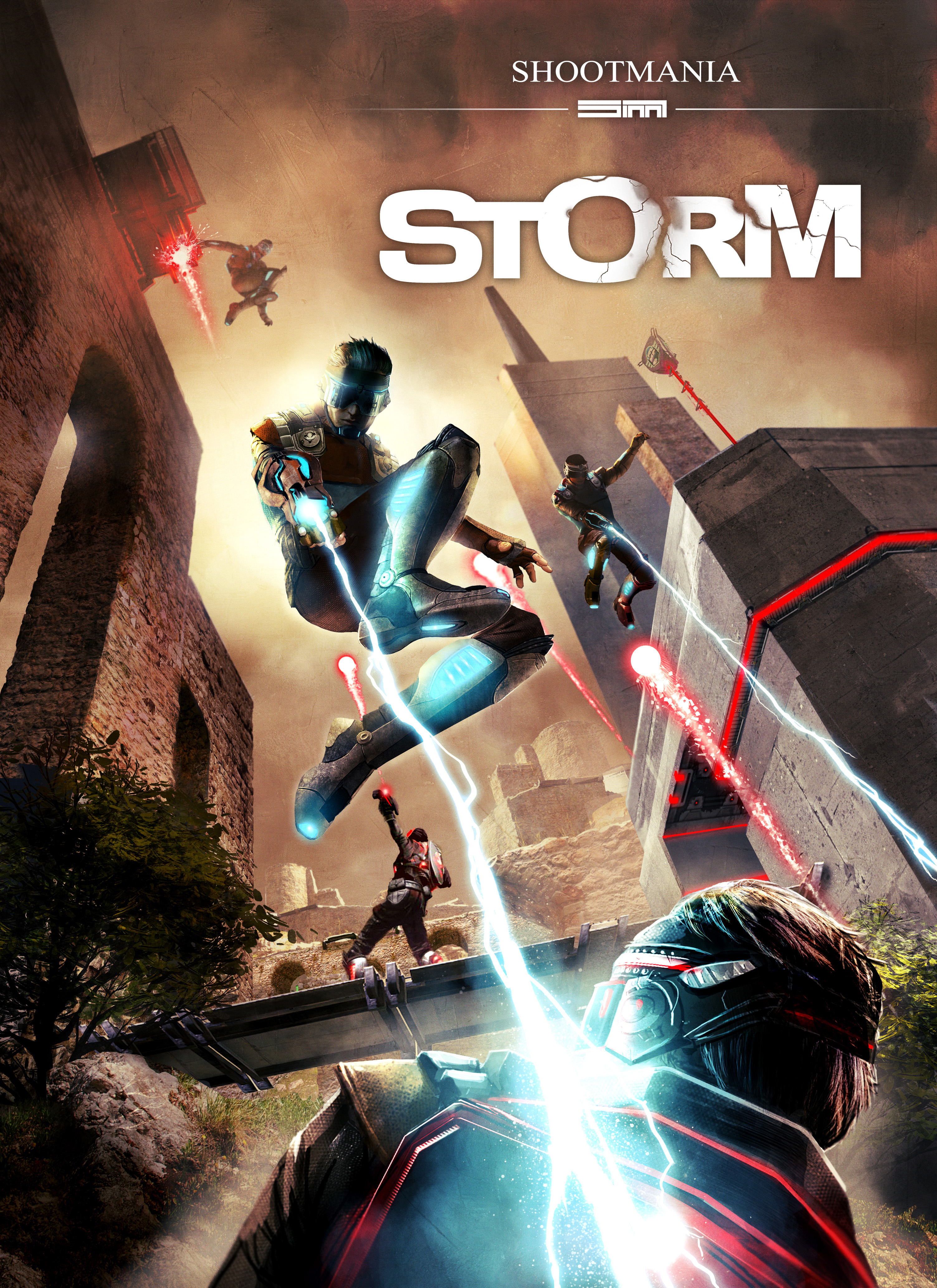 Age of Wushu (PC)
10th April, 2013
Age of Wushu is a Free 2 Play, martial arts based MMORPG. I did test it out some while back(when it was in Beta i think) and it seemed interesting. It's a good take on the old oriental setting and beautiful locations rendered incredibly. Worth a try if you ask me.
Dillon's Rolling Western: The Last Ranger (3DS)
11th April, 2013
A friend of mine is addicted to tower defense games, I think I'll suggest this to him. Tower Defence games are easily one of the most addictive types, if you're good at it. I've ripped some hair off of my head during some of my more aggressive gaming sessions. Never tried one set in the days of Billy The Kid though, should be interesting!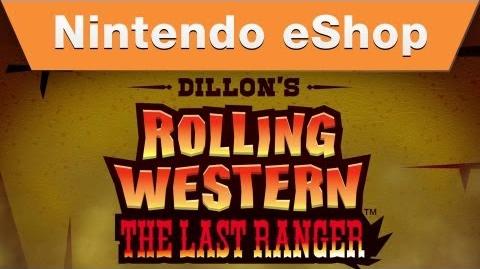 Soccer Up 3D (3DS)
11th April, 2013
Soccer Up is a 3DS game of football/soccer, think fifa, but cartoony(it's a word!) I am not sure if its part of the game but the gameplay trailer has a Japanese man yelling GOAAAAL and YES! a lot. So, you might want to get yourself a pair of earphones.
That's it for this week! Not a big week in terms of numbers, and not many mainstream games but still there seem to be some which are worth taking a look.
Which game are you looking forward to the most? Did we miss any? Let us know in the comments!
Or shoot me a mail at gvindyb@ordinarygamer.co.uk or say hello through twitter @DualShockGam3r