Well well well, you would think that I would have a witty introduction ready considering I had a whole week to prepare, but you would be wrong. Procrastination is an art, and i am its Picaso. Just less, cubical. On to the games, this week is not bad at all, and I actually mean it, not like when I just say that to make you feel all warm and fuzzy in excitement only to ruin it a couple of minutes later. It's a DLC heavy week so make sure you clean up that HDD.
My pick of the week has got to be , drumroll please, Injustice: God's Among Us. Who doesn't want to be batman and beat the crap out of superman and settle that debate once and for all!
small announcement that no one will care about: changed my username to my real name so no need to be confused, still the same guy (GVindyB) just using my real name.
Releases from 14th – 20th April
Star Wars: The Old Republic – Rise of the Hutt Cartel (PC)
Out Today!
Not been an easy week for star wars fans considering how Lucas Arts bit the big one and that pretty much puts an end to a star wars game coming out anytime soon. Well if you love the "galaxy far far away" you might want to get the first expansion for Star Wars: The Old Republic. I wonder if Hutt Cartel are filled with latin druglords, who knows right?
Pandora's Tower (Wii)
15th April, 2013
Wii doesn't get many games, but Pandora's Tower seems interesting enough. I don't have a Wii(that came out wrong) but from what I can see this isn't a bad title at all. Mercenary, Damsel in distress, curse, bad people. Yup seems legit.
Shin Megami Tensei: Devil Summoner – Soul Hackers (3DS)
16th April, 2013
I swear to god I have no idea who came up with that title, but damn those guys can hyphenate! It's first person, has goth horror and steam punk themes set in a futuristic world, what are you waiting for? you're still reading the title aren't you? Yeah, its a long one.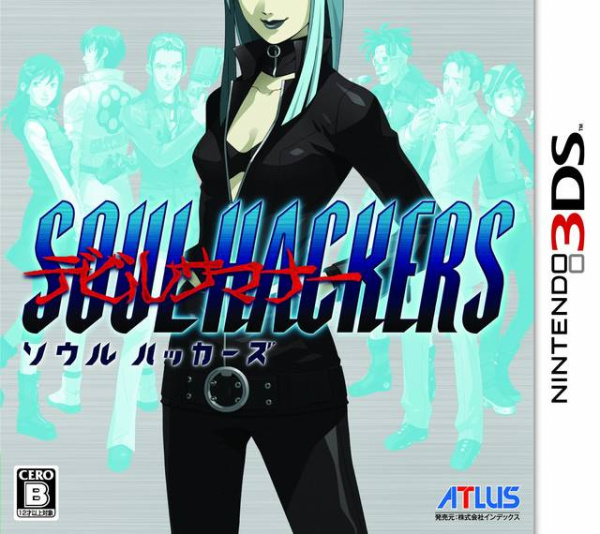 Dishonored: The Knife of Dunwall (PC, XBox 360, PS3)
16th April, 2013
Another DLC, this time for the BAFTA award winning, Dishonored. Titled 'The Knife of Dunwall' the DLC will take you back to victorian england where you play the part of Daud. Without spoiling anything i'll just say he plays a BIG part in the original game.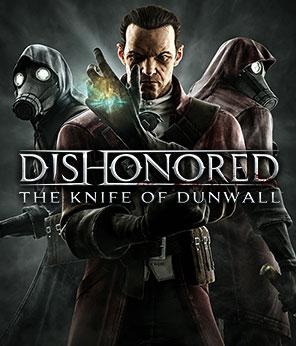 Victoria II: Heart of Darkness (PC)
16th April, 2013
The title was inspired by Joseph Conrad's novel of the same name, Heart of Darkness is another DLC / Expansion that comes out this week which takes the political and strategic simulator fans on a race to control Africa. No surprise where they got the idea for the box art from.
Darkfall Unholy Wars (PC)
16th April, 2013
Lead the charge for the humans in this MMO as they try to reclaim their rightful land, puny humans!
Injustice: Gods Among Us (XBox 360, PS3, WiiU)
16th April, 2013
My pick of the week, it's wear your underpants over your pants day as you get your nerd on with superman, wonderwoman, batman and many other superheroes and villains as you battle for glory. I can't wait!
Call of Duty: Black Ops II – Uprising (XBox 360)
16th April, 2013
Call of Duty's latest DLC comes out this week to the delight of many Xbox 360 owners, it contains the much awaited Mob of the Dead mode as well as a single player campaign which is a sequel to the 2010 game, Call of Duty:  Black Ops.
Capcom Arcade Cabinet: Game Pack 5(XBox 360, PS3)
16th April, 2013
Capcom's vintage take on the games comes to XBox 360 and PS3 this week, offering a compilation of games that is bound to have at least one that suits your taste(hopefully)
Sacred Citadel (PC, XBox 360, PS3)
17th April, 2013
The game lets you fight for the resistance as you battle the evil forces of Ashen. So you  be good guy warrior and kill a lot of bad guys, you know the usual. I love the visual style, takes me back.
PaPo and Yo (PC)
18th April, 2013
The game was released for PS3 in 2012, and it finally makes it to PC. The story is of a child using his imagination to cope with his fears of the real world, a very strong narrative that is set in a puzzle filled world.
Witch and Hero (3DS)
18th April, 2013
Team up with a Witch as you try to take down the evil medusa! happy stoning (see what I did there?)
God Mode (PC, XBox 360)
19th April, 2013
God Mode brings guns, co – op and hordes of enemies into your screens. This fun filled 3rd person shooter will keep you entertained. If you're looking for a serious game filled with conspiracies and so on, then this isn't for you.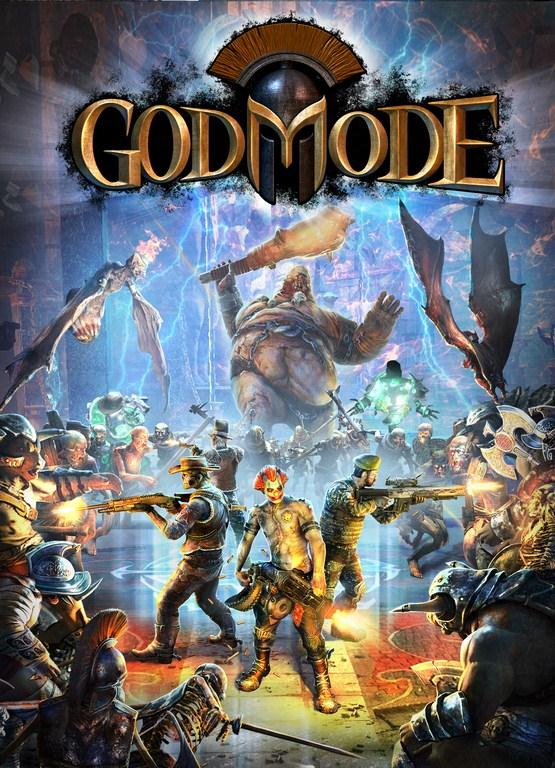 Boy what a week! A lot of DLC's, some eagerly awaited superhero awesomeness and not to mention a couple of unexpected gems which have a lot of potential. Which game are you looking forward to the most? Did we miss any? Let us know in the comments!
Or shoot me a mail at gvindyb@ordinarygamer.co.uk or say hello through twitter @DualShockGam3r