It's a big week for gaming. We've got the much awaited Dead Island Riptide coming out, Deep Silver has done a range of promotions for this game from adverts to paying for the world's first (official) zombie wedding. Dead Island Riptide is my pick of the week, but there are some other great games coming out as well!
Releases from 21st – 27th April
Lego City Undercover: The Chase Begins (3DS)
Out Today!
The prequel to Lego City Undercover, the WiiU game that is set in a lego sandbox world. As you play Chase McCain as a rookie cop. Solving his very first case with the LCPD. This is a game that makes me wish I had a 3DS.
Poker Night 2 (PC)
23rd April, 2013
Like poker? Like playing with "weirdos"? Then this is the game for you, although playing poker with weirdos doesn't really change from my Sunday nights. Atleast now I'll get to do the same throughout the week.
Star Trek The Video Game (PC, XBox360, PS3)
23rd April, 2013
Get ready to live long and prosper in this multi – platform co op action game. That takes you in a journey through space as you fight to beat the evil Gorn!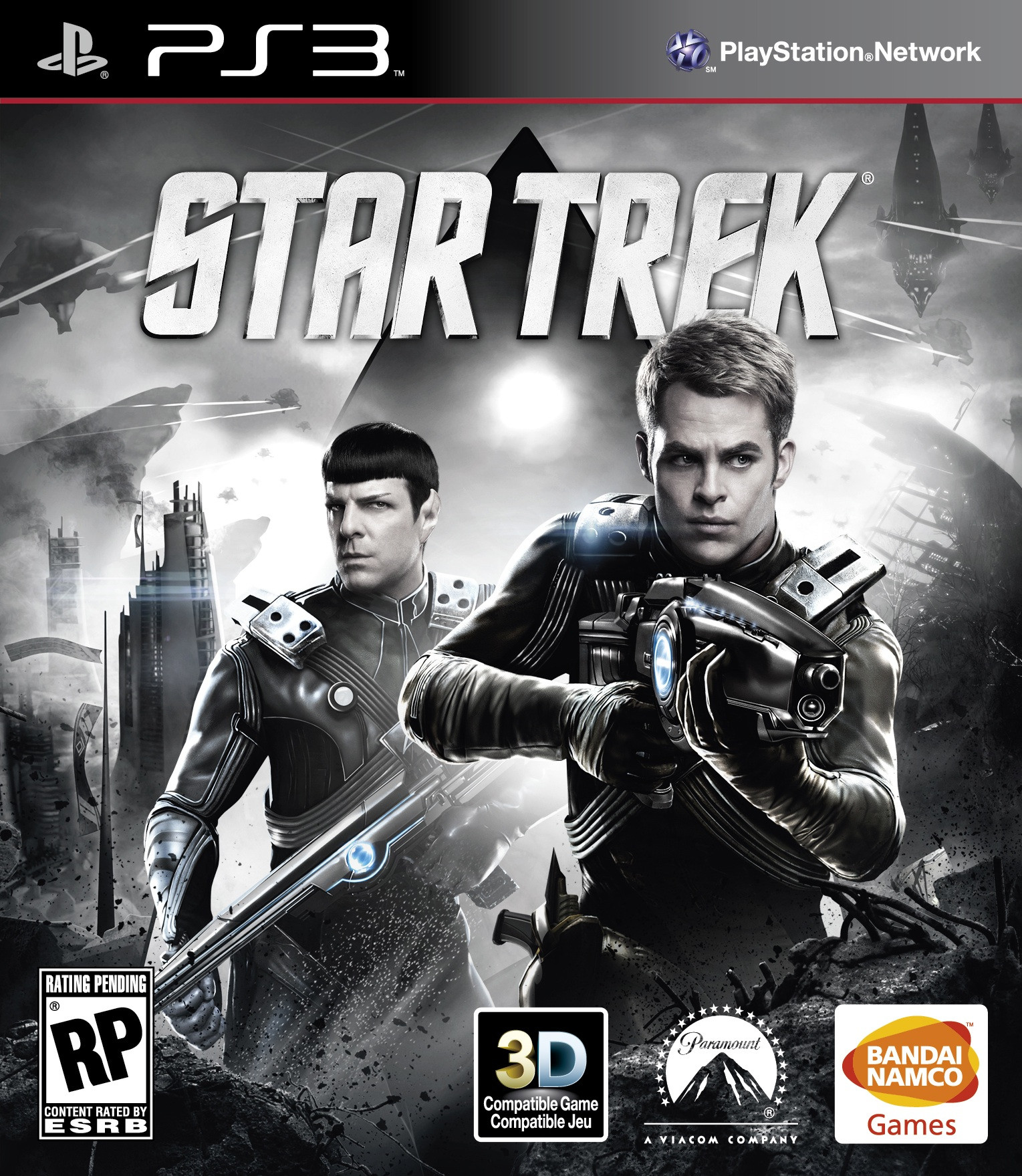 Dragon's Dogma – Dark Arisen (XBox 360, PS3)
23rd April, 2013
Dragon's Dogma Dark Arisen is an expansion pack to Capcom's critically acclaimed RPG. It is known for its monstrous enemies and frustrating battles at times. Now you can enjoy more of the same by getting this expansion pack.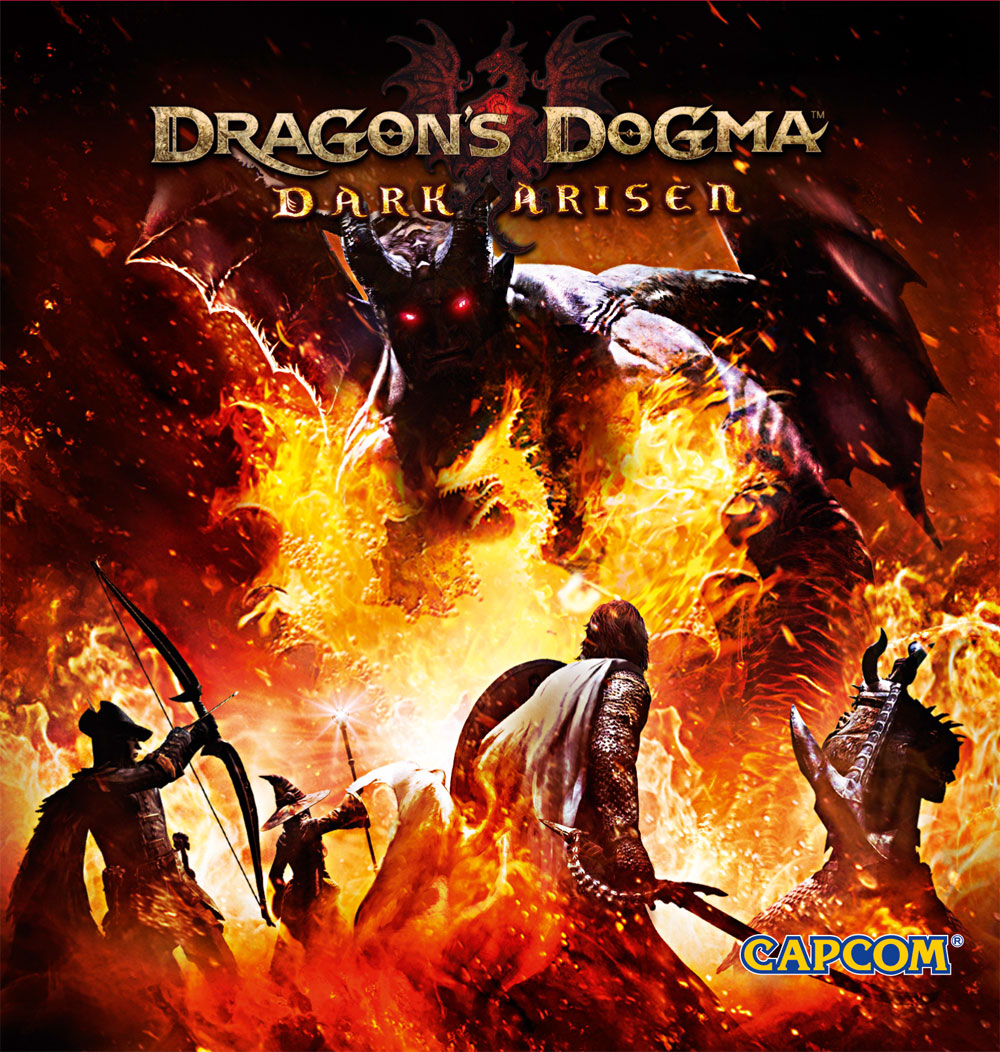 Assassin's Creed III: The Redemption (PC, XBox 360, PS3)
23rd April, 2013
The final part of the three part DLC pack of Assassin's Creed III. Make sure you enjoy every bit of it as you'll have to wait till the end of the year for Assassin's Creed IV: Black Flag. There used to be a time where you had to wait more than one year for the next part of a game. Bygone era I guess.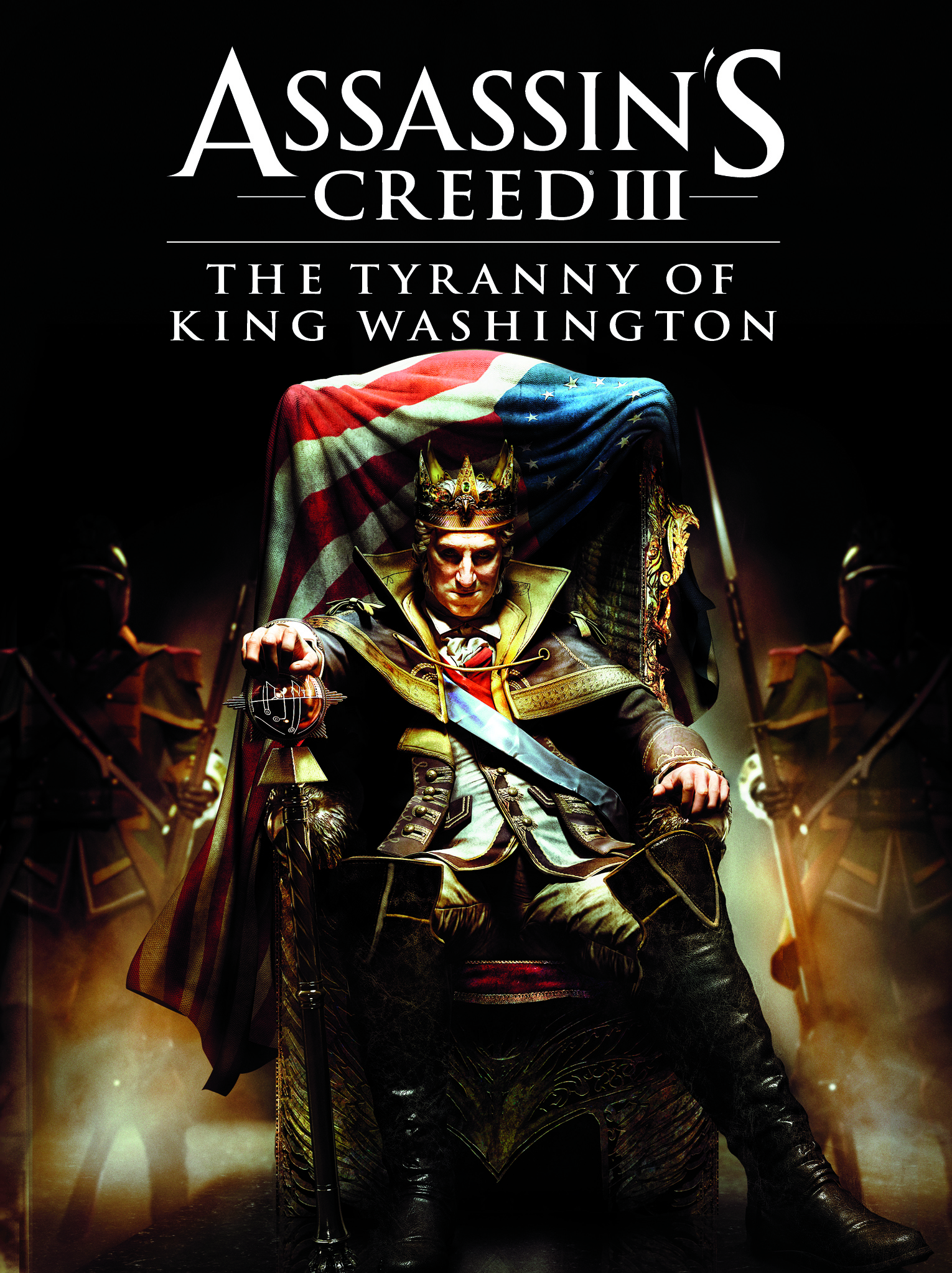 God Mode (PS3)
23rd April, 2013
God Mode released for PC and XBox 360 last week. PS3 ownsers will get their taste this coming week, and it looks interesting. God Mode brings guns, co – op and hordes of enemies into your screens. This fun filled 3rd person shooter will keep you entertained. If you're looking for a serious game filled with conspiracies and so on, then this isn't for you.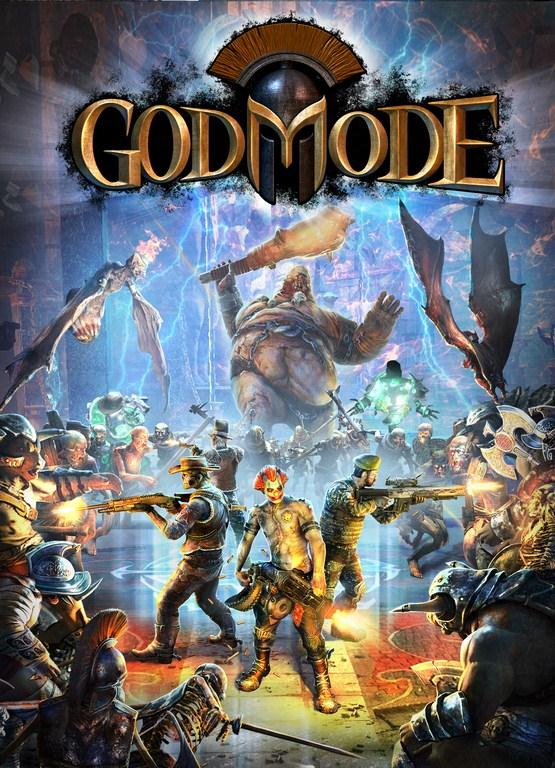 Don't Starve (PC)
23rd April, 2013
Fight for survival in this wilderness survival game that is intent on doing one thing – killing you.
Black Rock Shooter: The Game (PSP)
23rd April, 2013
Save humanity from extinction as you play as Black Rock Shooter. It's nice to see that PSP still gets games in the Vita era.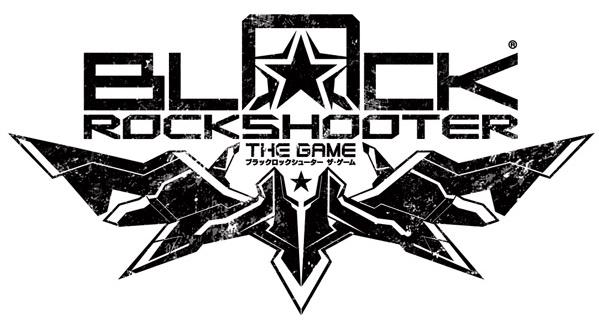 Puzzler World 2013 (3DS, DS)
23rd April, 2013
This title is pretty self explanatory, you get to solve a lot of puzzles. Not sure what else  I can say here. TIP:  Might enjoy this game more with a bottle of tequila on your side. (Opinion not fact, probably)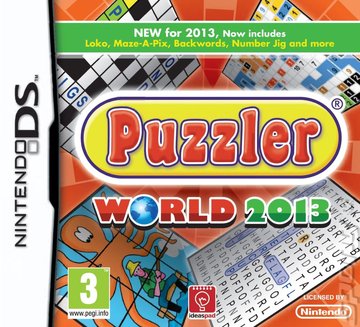 Sturmwind (DreamCast)
24th April, 2013
Don't worry, your flux capacitor didn't take you back to a bygone age and you don't have to go 'Back To The Future'. This is a DreamCast game, realeasing this week. It is so awesome to see a DreamCast game come out, makes me feel all giddy with nostalgia. The game is a shooter.
Monaco: What's Yours is Mine (PC, XBox 360, Mac)
24th April, 2013
Ocean's Eleven, except you are in the European Principality of Monaco. Use a four member team, each with their specialties as you go in solo or play with friends to rob vaults and loot the glamorous city of Monaco.
Dead Island Riptide(PC, XBox360, PS3)
25th April, 2013
Easily my game of the week, the first one was amazing. And with better(read bloodier) graphics this one wont disappoint. It's time to take a vacation, and behead some creepy ass zombies.
Fire Emblem: Awakening – The Radiant Hero (3DS)
18th April, 2013
It's a DLC for the strategy game Fire Emblem: Awakening. You will come into contact with a legendary hero in this DLC.
Not a bad week for gamers, for me this week is going to be all about 'Monaco: What's Yours is Mine' and 'Dead Island Riptide'. Which game are you looking forward to the most? Did we miss any? Let us know in the comments!
Or shoot me a mail at gvindyb@ordinarygamer.co.uk or say hello through twitter @DualShockGam3r