I'm excited for this week, excited and jealous. Excited because FarCry3: Blood Dragon comes out, it's got 8 hours of awesome retro themed FPS action. And very VERY jealous because Soul Sacrifice is coming out and I don't have a Vita, it sucks. But even though I am jealous, I decided to make Soul Sacrifice my pick of the week. Not like any of you care.
Releases from 28th April – 4th May
Soul Sacrifice (Vita)
30th April, 2013
An intense combat experience where every decision you make will effect the outcome. You get to fight, multiple endings mean more replayability, what more do you need! Keep playing, keep fighting
Deadly Premonition: The Director's Cut (PS3)
30th April, 2013
This game scared the crap out of me 3 years ago. It was a heart stopping, cultist, open world, horrific experience. And there must be something seriously wrong with me because I plan on experiencing all that again. God save us all!
Strike Suit Infinity (PC)
30th April, 2013
You can't win this fight, the more you kill, the more will come. The only thing you can hope for is to get as far as possible and climb the leaderboards and be number 1 in this space fighting simulation.
Zeno Clash II (PC)
30th April, 2013
This is the sequel to the action packed indie brawler game. Pursue a quest that will take you through vast lands, brawls and much much more. You'll also be given many sidequests along the way, nothing makes a day special like punching a pigfaced alien thingy in the face!
Leviathan: Warships (PC)
30th April, 2013
A Turn based strategic game set in a naval, the trailer made me laugh so hard I shipped myself, get it? No? Ah ship!
Ragnarok Online 2 (PC)
1st May, 2013
Ragnorok Online returns in its sequel to give you more online role playing fun. Enter the world of ragnarok again and experience role playing at its finest(not really sure but hey, I gotta say something nice)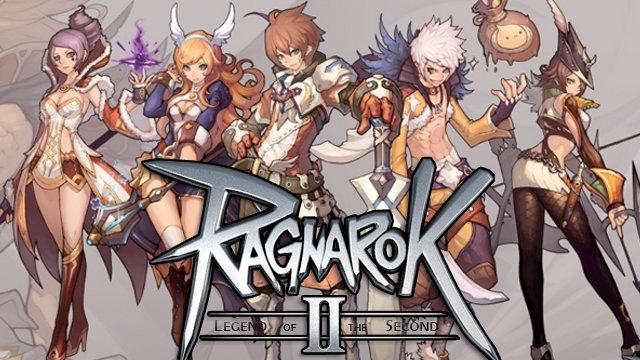 Battle for Graxia (PC)
1st May, 2013
This is a Multiplayer Online Battle Arena which is very colourful. Personally I am not a fan of the genre but I might just pick this up and see what this is about. It's hard to get cover art for MMO's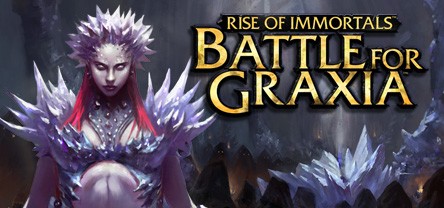 FarCry 3: Blood Dragon (PC, XBox 360, PS3)
1st May, 2013
It's time to take a trip to a time of bright colours, awesome eye patches and badass codenames. That's right, we're going to the 80's! Remember to blast 'Eye of The Tiger' while you play this one. Warning: May contain awesomeness.
Might & Magic: Heroes VI – Shades of Darkness(PC)
2nd May, 2013
There aren't many games that have stood the test of time(especially in the strategic genre), this is however going to be a an expansion that most are looking forward to.  So many expansions this week!
The list isn't as big as one would expect to be but still a formidable list indeed. I personally can't wait to try Zeno Clash II and Blood Dragon and to all the lucky buggers who have Vitas, have fun playing Soul Sacrifice.  Which game are you looking forward to the most? Did we miss any? Let us know in the comments!
Or shoot me a mail at gvindyb@ordinarygamer.co.uk or say hello through twitter @DualShockGam3r