Very slow week for gamers, only four releases. I am sad. Seriously, I am! Okay I am not sad but still disappointed, I really am. Promise! No releases at all for consoles, PC gamers and 3DS people get two a piece. I really hope that next week makes up for this, nothing beats the excitement of a game coming out, so much uncertainty, satisfaction and regret. It's like senior prom all over again, although hopefully not as tacky. My pick of the week has to be Residue. I have a big soft spot for Indies but this one is just amazing. I hope they did a bit more of a press outreach because it was quite hard for me to find anything on this game. But that doesn't make it any less intriguing, the game is an instant classic.
Releases from 5th  – 11th May 
Residue (PC)
6th May, 2013
A game that's similar to The Cave, but with a darker tone and even more variety, the art style is magnificent and the audio, brilliant. You play 4 characters in this multi-character platformer set in a post apocalyptic world. Each character has their own reason to return to the desert once known as the Aral sea. But their purpose is the same, save this world. Question is, Will you be able to?
Mario and Donkey Kong: Minis on the move (3DS)
9th May, 2013
In this Nintendo eShop exclusive you place tiles on the bottom screen to guide little marios get from one side of the board to the next. Not the most complicated game, but it does sound fun. Although adding the italian plumber in any game makes it a little better. He's like cinnamon(the spice).
Fire Emblem: Awakening – Hot Spring Scramble  (PC)
9th May, 2013
The last of the map packs for the Fire Emblem game, concludes one of the best offerings for 3DS owners. It's one of those games that makes me want to get a 3DS.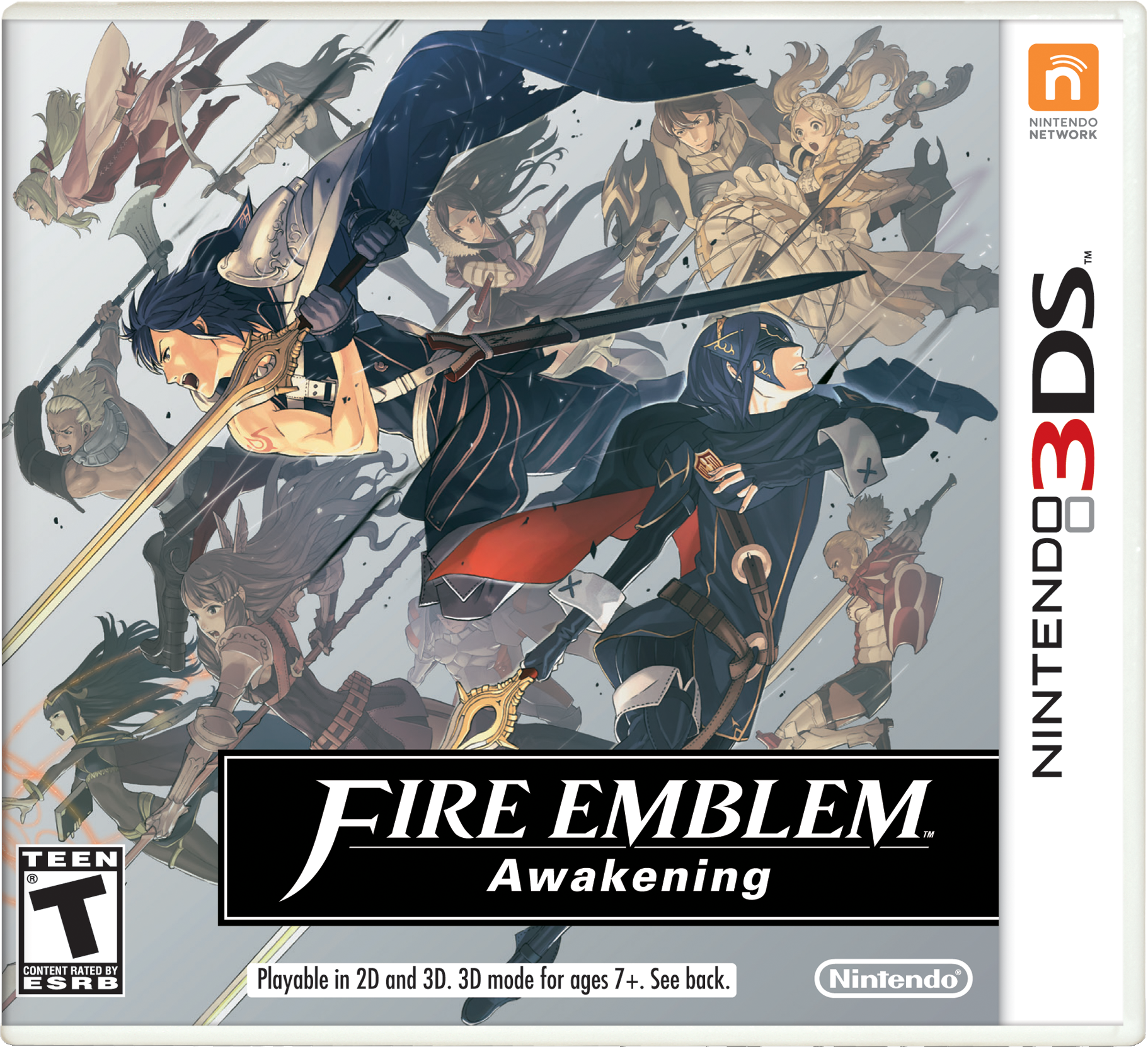 Ballpoint Universe (PC)
10th May, 2013
Imagine a universe mostly designed by using a ballpoint pen. All the doodles in your old physics notebook coming to life, a world where you run jump, fly spaceships and much much more. Welcome  to Ballpoint Universe. The platformer has elements of space invaders in it as you fly ships and defeat enemies in many retro settings, all sketched out with a ball point pen.
A very short list, but one that has some quality offerings. I can't wait to get my hands on Residue. Which game are you looking forward to the most? Did we miss any?(I really hope we did, because 4 games a week is depressing) Let us know in the comments!
Or shoot me a mail at gvindyb@ordinarygamer.co.uk or say hello through twitter @DualShockGam3r