Last week Dan had to take over the OutThisWeek edition as I didn't get any time in front of a computer, so first off I wanna thank him. Looking over at the games coming out this week, I am excited! The pick of the week has to be Grid 2. I have been following the game for ages and it's finally coming out! The multiplayer system looks pretty awesome, the only drawback I can see is that it's a codemasters game, not bashing them, but the whole F1 series have left me wanting more, here's hoping that wont happen to Grid 2.
 Releases from 26th May –1st June
Grid 2 (PS3, XBox 360)
28th May, 2013
Fast cars, beautiful tracks and exciting multiplayer makes Grid 2 a much awaited game, it remains to be seen if it will deliver or disappoint, I for one will be hoping for the former.
Fuse(PS3, XBox 360)
28th May, 2013
Fuse is InsomniacGames' brain child, published by EA featuring an arsenal of very interesting weapons and a 4 – player co op makes it a  title worth taking a look at.
Crusader Kings II: The Old Gods (PC)
28th May, 2013
The real time strategy set in medieval age will let you be king / queen of the rising superpowers of the time.
Wargame: Airland battle (PC)
29th May, 2013
The game lets you take charge of the battlefield of the cold war era as you control everything from tanks to planes in the fight between superpowers. Whose side are you on?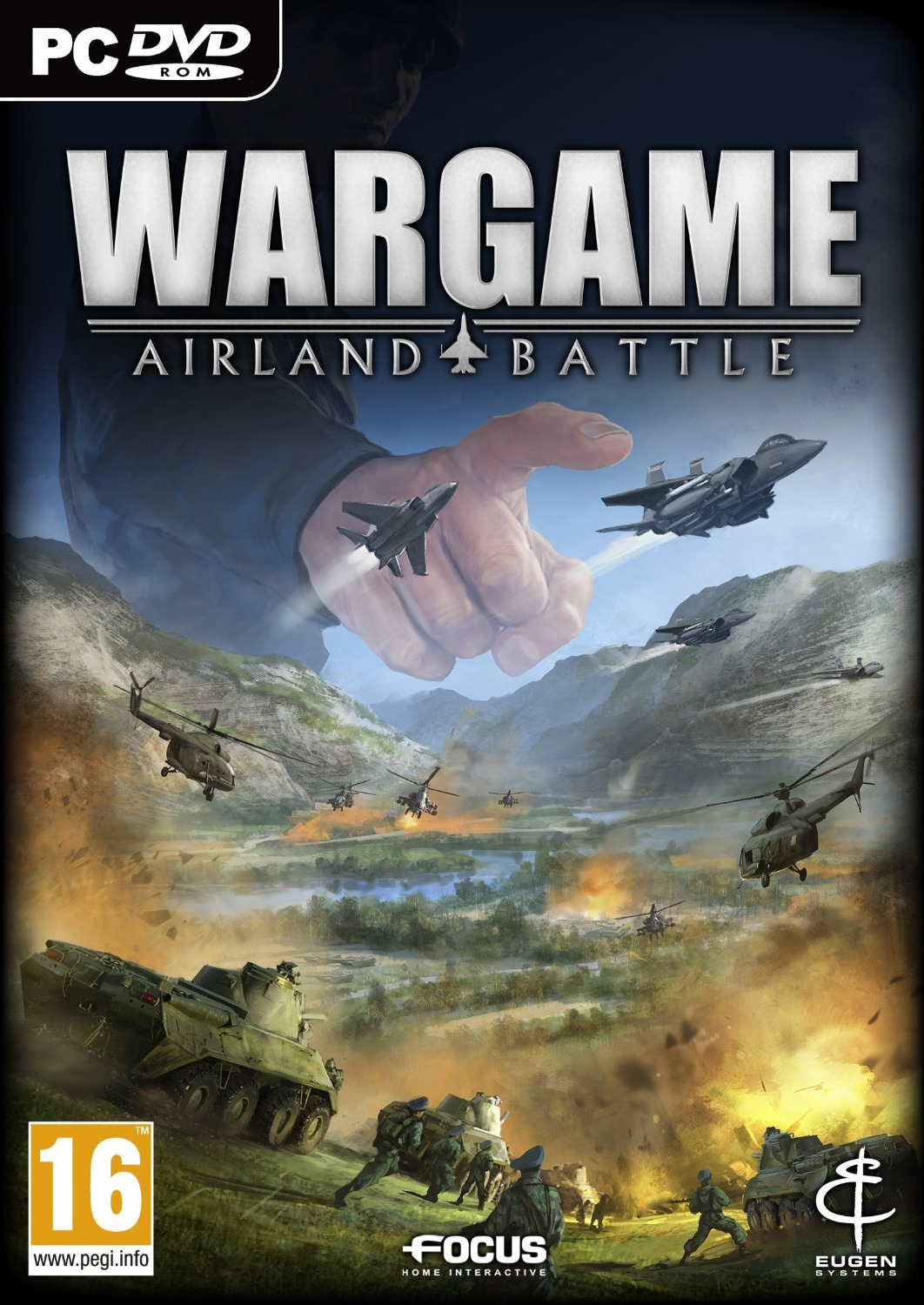 The Night of the Rabbit (PC, Mac)
29th May, 2013
Every boy grows up wanting to be a magician at one point or another, this boy's dream comes true during his summer vacation, but the 12 year old didn't expect a charming rabbit to come along and take him to a world of adventure. This title isn't one I had been following for a while, truth be told I just came to know about it, however, I am now curious about the game and will be giving this a go very soon.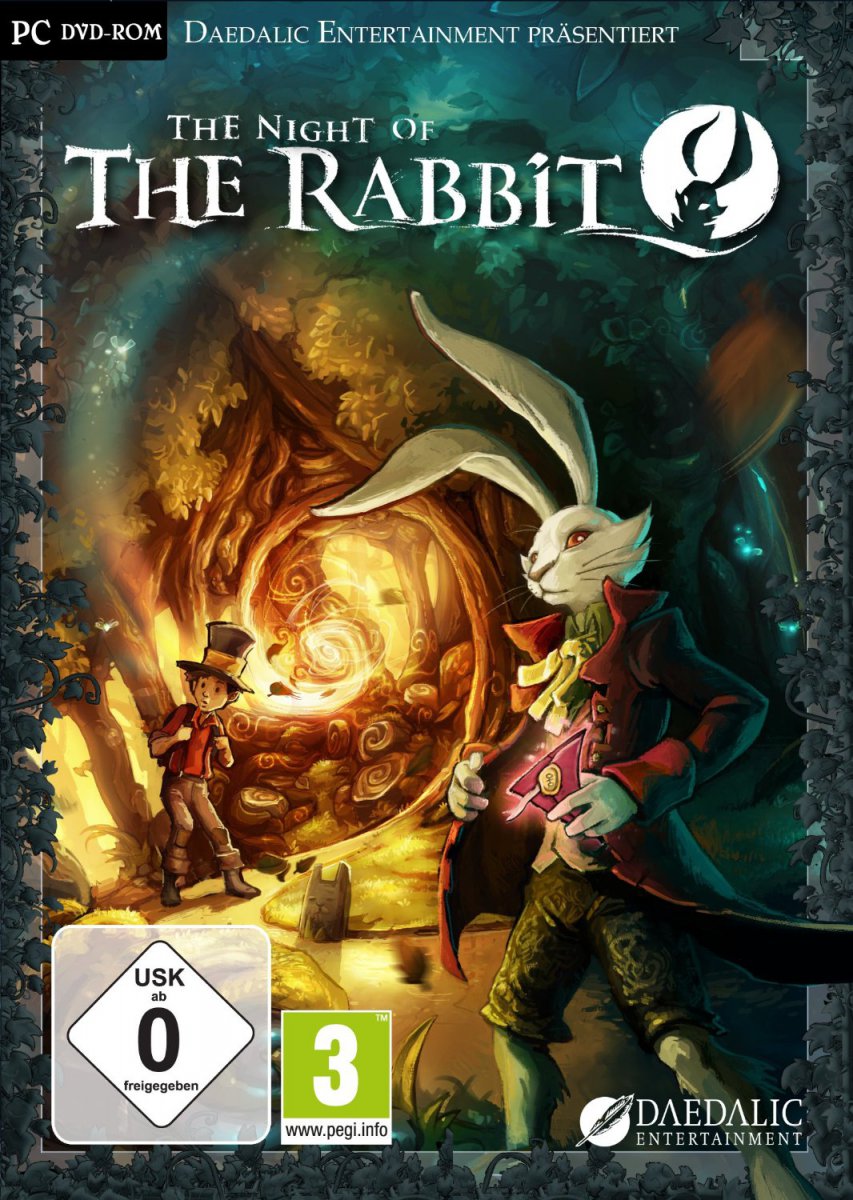 Castlestorm (XBox 360)
29th May, 2013
Imagine playing angry birds, but with a twist, this time the pigs can throw rocks at you too. This physics based destruction game is a hybrid, it has tower defence, a bit of brawling and a bit of well throwing crap at your enemies. Not to mention mulitplayer modes! I can see a lot of fun to be had PvP!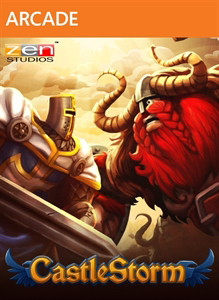 The Denpa Men 2: Beyond The Waves (3DS)
30th May, 2013
What I don't understand is why are all 3DS titles so trigger happy when it comes to names, they all have long names! why can't the just name shorter, easier to remember names? I'd love to tell you what this game is about but I absolutely have no idea. All I could figure out is that it was an RPG.
The Swapper (PC)
30th May, 2013
An eerie sci fi puzzle based 2D platformer which impressed me, it has a general polished feel to it. A true inspiration to most indie devs. It's a day one buy for me, and I don't say that often.
99 Spirits (PC)
30th May, 2013
99 Spirits may be an odd title for a game, but the story is not too bad, set in a world based on a Japanese myth, where random every day objects come alive on their 100th Birthday. So if you have a freaky doll which is 99 years old, get rid of it to be on the safe side.
A lot of games coming out this week!  Which game are you looking forward to the most? Did we miss any? Let us know in the comments!
Or shoot me a mail at gvindyb@ordinarygamer.co.uk or say hello through twitter @DualShockGam3r